近年来国人对整容的态度越来越开放,
很多女性为了更加精致的外表选择去医美,
而男性也渐渐加入了这个队伍。
一开始整形都偏向日韩,后来偏向欧美,
就像时尚不断变化,审美也在改变。
以前流行大欧双、小尖脸、大胸,
那么2019年在整形方面会有什么样的改变呢?
In recent years, Chinese people have become
more and more open to plastic surgery.
Many women choose medical cosmology to become pretty.
And men also gradually joined the team.
European eyes, small face and big boobs are once in vogue.
So what is the trend of plastic surgery in 2019?
不管是电影还是电视剧,只要是性感的女性角色基本都是大胸。影迷们还曾因为《古墓丽影》女演员艾丽西亚·维坎德的胸部过于贫瘠而对这个角色失望。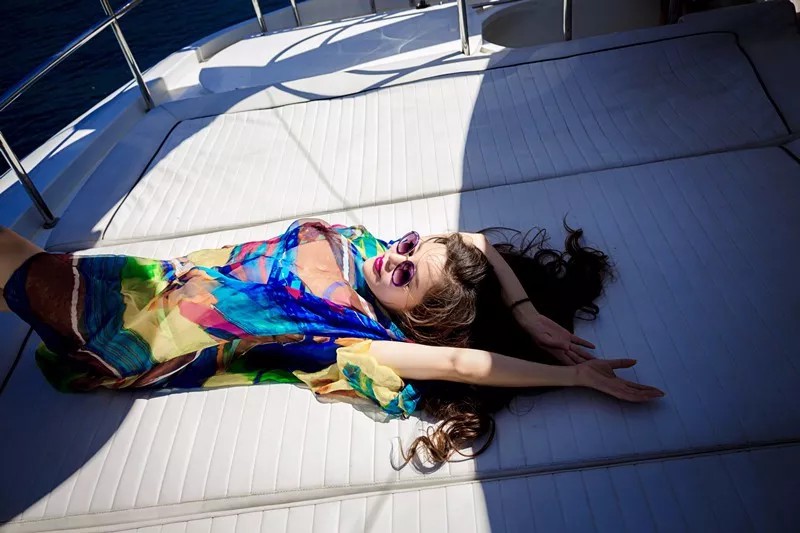 2016年以来,许多的女生都要求整形医生将自己整成大胸,甚至越大越好。但是如今女性们不一味的追求大胸,而是选择更自然的胸部比例,密度和形状更为重要。
Instead of chasing big boobs these days, a more natural breast ratio, density and shape that matter more.
曾经丰唇成为了整容流行趋势,特别是欧美女性一水的厚嘴唇。厚嘴唇更是一度是性感的标志,舒淇的厚嘴唇就是她的代表。

如今的美国整形外科医师协会在某次调查中发现女演员詹妮弗·劳伦斯的嘴唇更有吸引里,而她的嘴唇是厚度正好,更自然。2019年在嘴唇整形中可能会更为收紧,鼻子和嘴唇之间的间隙也会随着时间推移而增加。
The distance between the nose and lips also increases in 2019.
都说鼻子决定了脸的立体,在整形中鼻子也成为了整形项目的热门。有一个高鼻梁对于脸部来说有很大的变化,所以女性们在化妆中选择画鼻影来增加鼻子的立体感。

不过在未来嫁入英国皇室的梅根·马克尔"邻家女孩式"的鼻子却会大受欢迎。这种鼻子会带来亲切感,相比僵化的特征会更具有吸引力。
But the nose of Megan Markle will be popular in the future. This kind of nose brings affinity and is more attractive.
如果你看明星或者网红基本都是小尖脸,这也一度成为大众审美。高颧骨和小尖脸是外科医生不太喜欢的方式,因为结果不明显并且会让脸部看起来疲惫甚至年纪更大。

如今,更多地女性追求少女感和童颜,会选择在脸颊增加一些体积,类似达到婴儿肥这样的效果。婴儿肥的确更能显年轻,比如少女感十足的林依晨、谭松韵脸部都是满满的胶原蛋白。
More women choose to add some volume to their cheeks, similar to achieve the effect of baby face.
整成完全不像自己的样子反而是一种失败,在原本的样貌上精心雕琢才是成功的整形方式。而虞美人的艺术面雕就是根据每个人的面部构造进行个人定制。
Customization is its biggest bright spot of Artist Facial Sculpture.
虞美人艺术面雕
=
艺术的审美+完善的设计+精湛的技术
三者缺一不可!
Artist Facial Sculpture
=
Artistic Aesthetic+Perfect Design
+Professional Technique.
于文红会长多年来不断探索与研究美丽的秘密
在对医疗美容技术潜心研究的基础上,
结合面相学、美学等设计理念,
推出了"虞美人艺术面雕"。
She created artistic facial sculpture
and inosculated aesthetics,
medicine and physiognomy intoit.
图为于文红会长手绘脸部状态从豆蔻年华的紧致到衰老松弛的变化过程
于文红会长开创的艺术面雕
为什么受这么多爱美女性的推崇,
其中"个人定制"就是它最大的亮点。
每个人的脸部构造都是不同的,
艺术面雕则采用艺术的手法对脸部进行精细的雕琢,
细致到脸上的六十多个部位。
Artist Facial Sculpture uses artistic
techniques to modify the face,
accurate to more than 60 parts.
We can make customers become pretty
on the basis of beautiful designs.
This is the essence of it.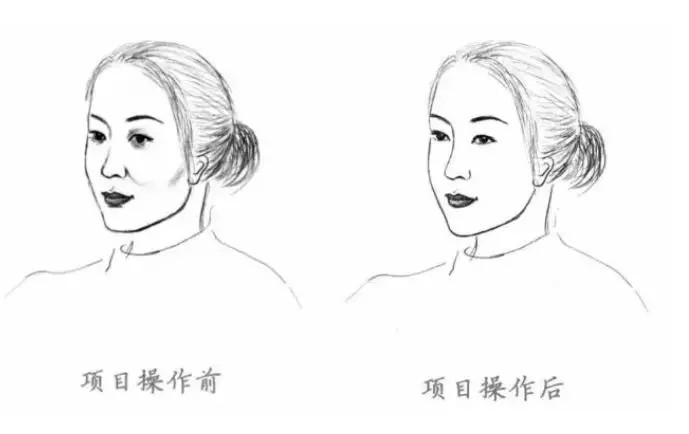 通过虞美人医生的艺术眼光和整体性的设计,
顾客才能展现出自己的个性之美。
不是没有皱纹就年轻、就好看,
面部整体以协调为美,
只有适合自己的才是好看的。
虞美人的医生在咨询阶段就
会对顾客进行一对一的交谈
在顾客的需求和自身情况进行了个人定制。
Doctors of Yumeiren will make
consultations with customers face to face
and make unique designs to them
according to their conditions and needs.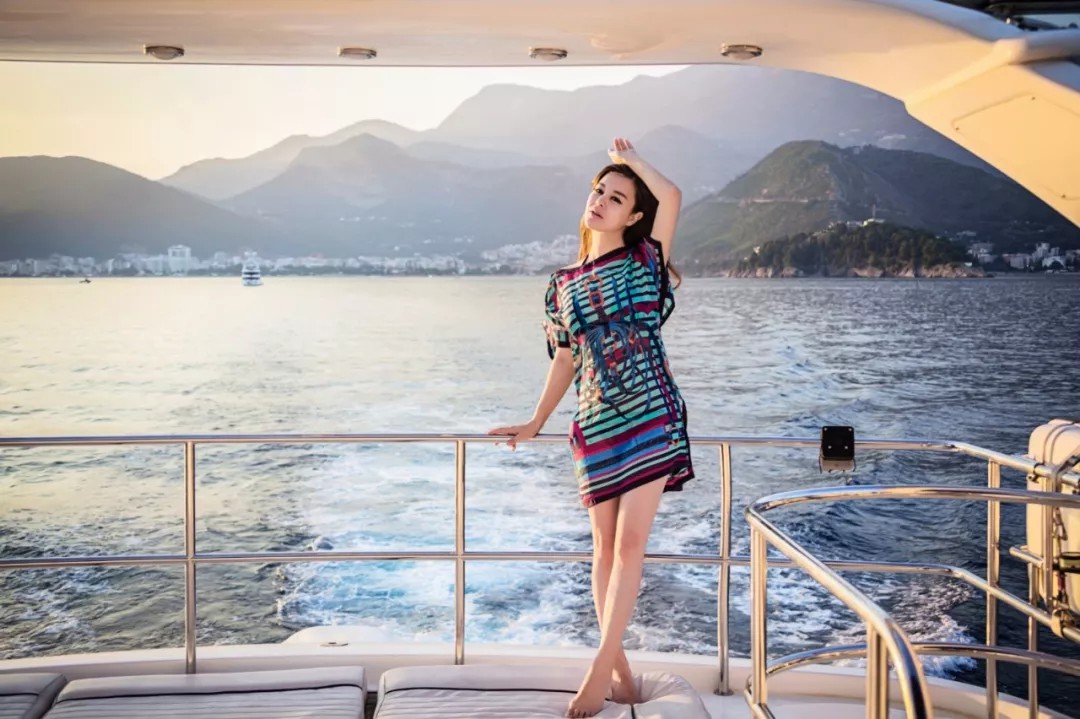 大众的审美不断在变,
而如今在整形方面大家会选择更加自然的方式,
过度的干预有时候却会适得其反。
整形的确可以变得更好,
但是千万不要将自己的标识抹掉,
在自身的基础上精心雕琢才是你该选择的方式。
The aesthetic of the masses is constantly changing.
And now people are going to choose
a more natural way in plastic surgery.
Plastic surgery can really make you better,
but don't erase your own traits.
以上图片均来源虞美人国际集团